3rd Birthday Pictures

Amber was overwhelmed with all of her presents and the love that surrounded her....
Singing "Happy Birthday to Amber"...
Pooches had a delicious doggie high tea with birthday cake and all the trimmings...


And so did the people...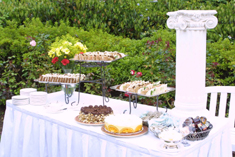 Everyone had a great time... Even the local news was there...


Therapy dogs have fun, too...

Here is Jed, Paws'itive Teams therapy dog, demonstrating his work...


Amber makes a new friend...


Here are some of Amber's Party Animal friends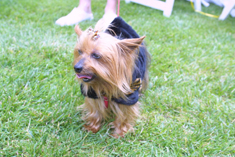 Go Shopping